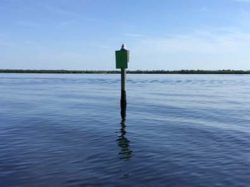 Alligator Creek Water Depth Measurements August 21, 2016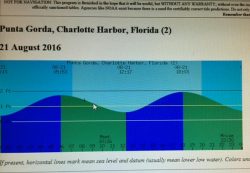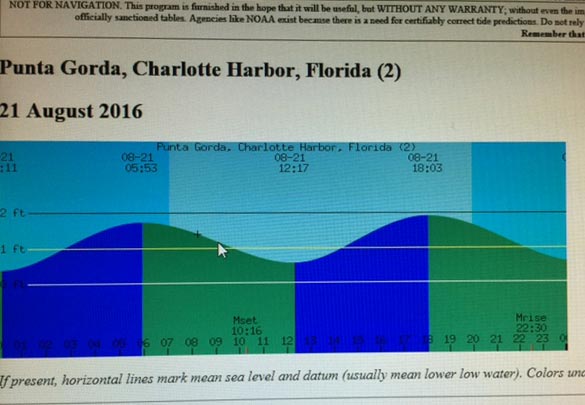 Alligator Creek is a primary tributary of Charlotte Harbor that is the gateway to many waterfront homes. The creek itself is quite beautiful and makes for a very nice boat ride.
There are plenty of sailboats that use the creek to gain access to the harbor. The largest neighborhood that has both sailboats and powerboat is Burnt Store Isles.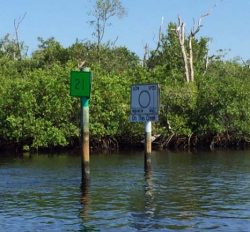 As of this date, the creek is scheduled to be dredged however I took measurements for today's buyer of homes with knowledge that the depths will be made deeper. Below are the depth soundings taken on August 21, 2016 which was done on a fairly low tide, lower than predicted on the tide chart for that day.
There was a full moon two days earlier that drove the tides lower for these readings. Despite that the average water depth of Alligator Creek from its entrance at Marker 1 in the harbor to the old lock entrance to Burnt Store Isles was 5 feet.
You can refer back to other soundings I took in 2012 by clicking here. There you will see there was definitely deeper water depths in the creek at that time, proof that periodic dredging is necessary and an ongoing process for the City of Punta Gorda.
Another point of interest is how long is the boat ride through the creek and into the neighborhoods. The short answer is 15-17 minutes depending on your idle speed from the Off-plane Marker #21 to the old lock entrance Marker #48. More detailed information on boat ride times in the creek and other places can be found by clicking here.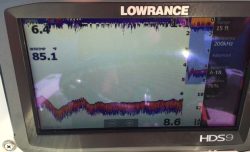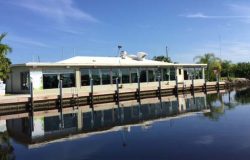 For someone looking for a sailboat accessible home your first consideration is the mitigating water depth. Hopefully, the sailor and power boater with deep draft are considerate of the depths found in Alligator Creek.
Some blue-water sailors with larger boats and deeper draft use their boats mainly on major excursions and use the high tide phase to their advantage to come and go. The normal tidal swing is 2 feet but summer tides present higher tides then normal and southern winds definitely push more water into the harbor any time of year.
Below you will find depth readings of Alligator Creek on a low tide phase with compensation for the depth of the transducer on the boat.
Alligator Creek Depth Readings
TIME
DEPTH (Feet)
CHANNEL MARKER #
10:02
6
1
10:03
5.5
4
10:05
5
10
10:07
7.4
21
10:09
5.3
23
10:24
5.1
40A
10:38
5.6
48